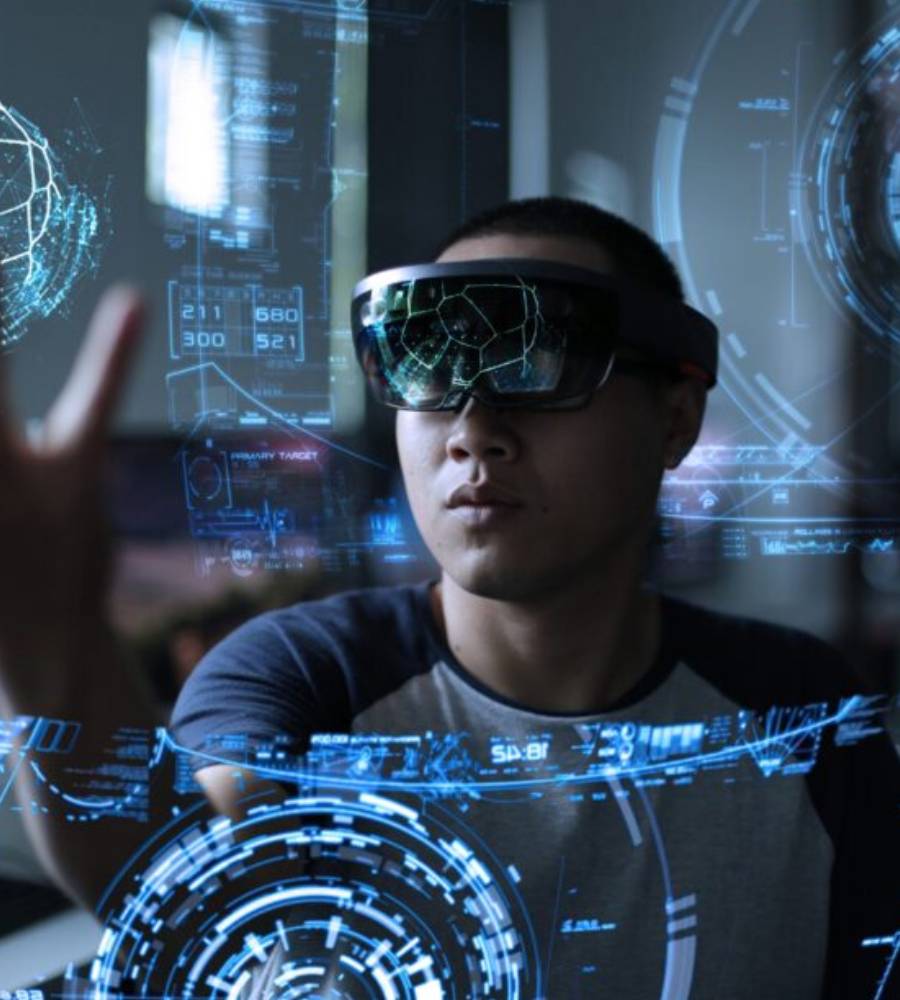 About $10m has been invested in the project so far.
EU Metaverse is a top and authentic VR project of the European Union. The focus will be on economics, tourism, art, banking, education, health and entertainment. Gambling in the initial phase will not be included in our Metaverse system. EU Metaverse will be the largest and most original Virtual Reality and Open Reality world and will become part of the Facebook Metaverse system.
our work and development are as follows:

Phase 1 until June 2021
Team organization, preparation of work tasks. Finished.

Phase 2 until January 2022
Development of smaller VR projects. Finished.

Phase 3 until February 2022
Preparation of EUME token

Phase 4 until December 2022.
3D modeling of European Union capitals

Phase 5 until June 2023.
Functionalities and commissioning of the project.

Application of services, services and application of EUME token in 3D VR project.